Training
Training is teaching, or developing in oneself or others, any skills and knowledge or fitness that relate to specific useful competencies. Training has specific goals of improving one's capability, capacity, productivity and performance.
Some people dream of success. We make it happen.
Unlock Staff Potential is a company that offers training through a set of professional training courses designed to improve the performance and profitability of UK businesses and enhancing the skills of your staff.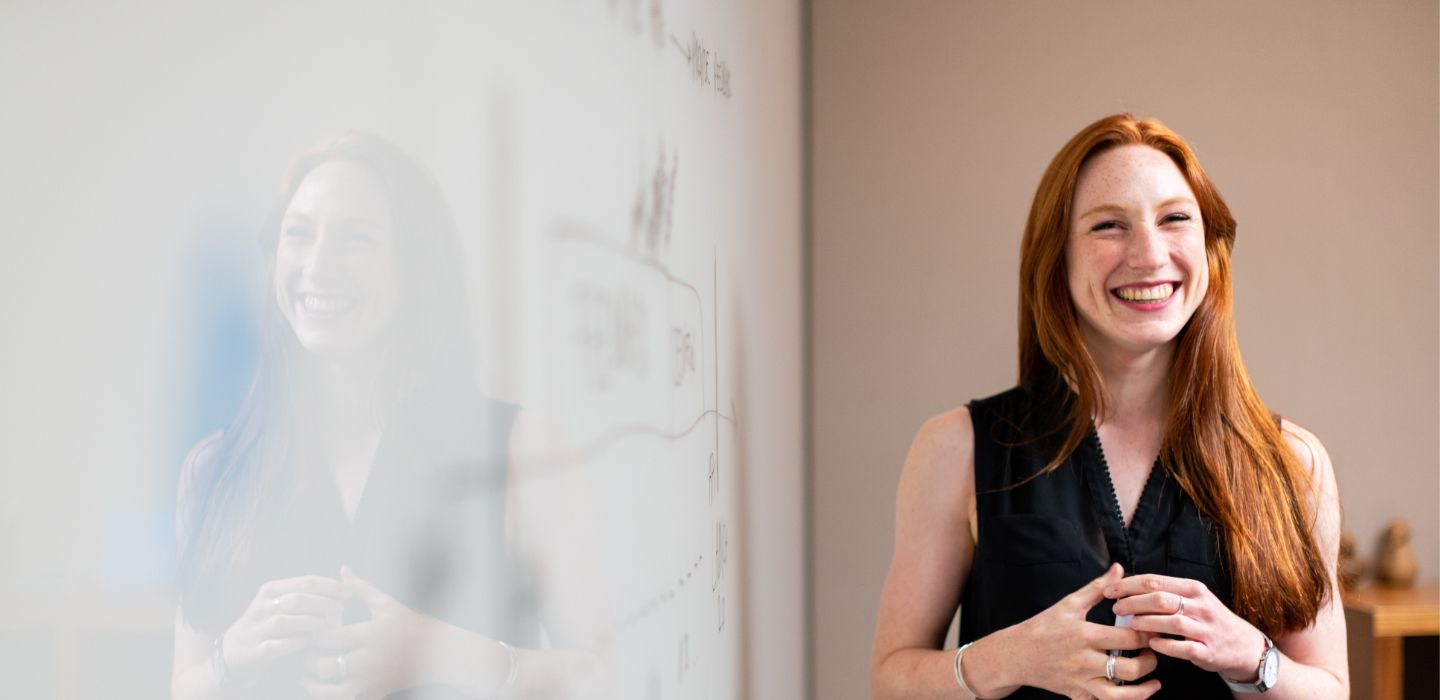 Management Courses
Our courses cover all aspects of Management training and they are bespoke for your organisation, taking into account the experience and seniority of the Managers to be trained. These courses can be tailored for Senior Leadership Teams, Managers and Supervisors - both existing and new. So whether you wish to add new skills to your Management team or simply refresh existing skills, we will have a course for you.
View the courses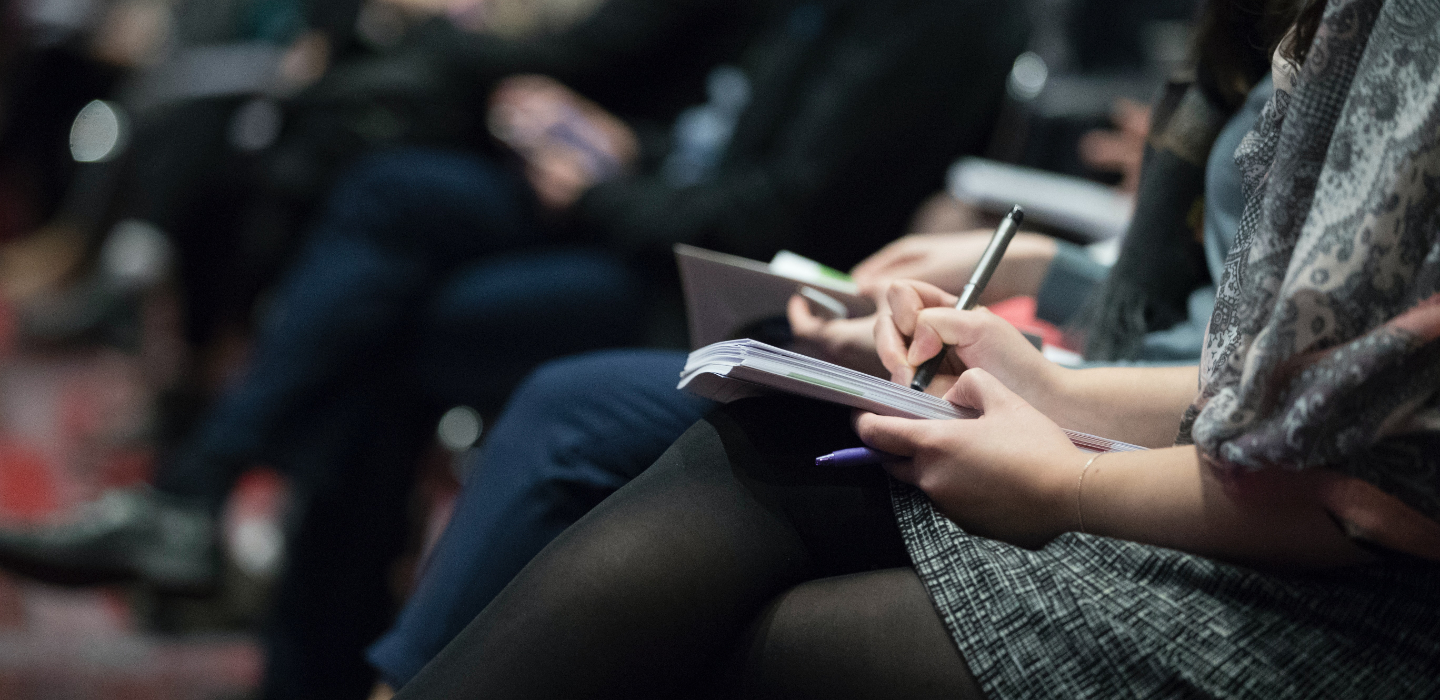 Other Business Skills Courses
Investing in your staff is investing in the future success and longevity of your business. We offer a range of courses designed to enhance the skills of your staff, whether they are new to a job role or whether the need is simply to build on top of existing skills already acquired. Equally, if you have something very specific that you would like trained but is not listed here, please contact us with details of your requirement and we will see what we can do.
View the courses
Browse all of our courses