About
A company that supports staff through a set of professional training courses designed to improve the performance and profitability of your business by enhancing the skills of your staff.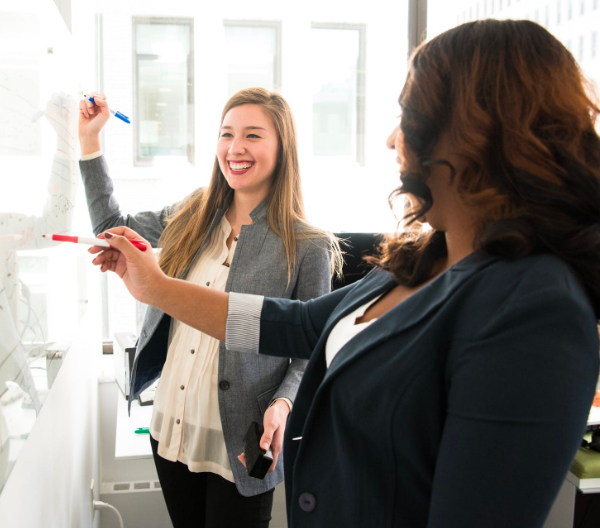 Graeme Jones
Director
After a 30 year career in Financial Services, I decided it was time to invest the rest of my working life into supporting business' most important asset – their staff. I have worked with businesses through financial services and managed sales and service teams throughout the UK. This has included the recruitment, training and coaching of both front line staff and their management. I am now keen to give back  to businesses, the wealth of knowledge and experience I have accumulated to date.
Staff training needs to be personalised to meet specific company requirements. It is for that reason why I pride myself on delivering a tailored service and ensuring full client satisfaction.
Ask for my help today
What we offer
Bespoke Course delivered to requirements
Interactive and stimulating training
Delivered virtually, at your premises or venue of choice
Courses delivered UK, Europe and Middle East
For 1 - 12 delegates per session
Course duration between 1 - 5 days
Tailor made workbook provided for every delegate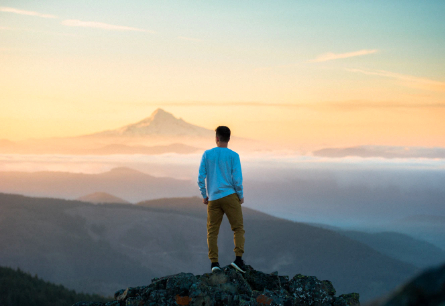 'Tutor engaged entire group, was flexible to our needs and everyone took something away from the Course.'
Alex, BAE Systems