About
A company that supports staff through a set of professional training courses designed to improve the performance and profitability of your business by enhancing the skills of your staff.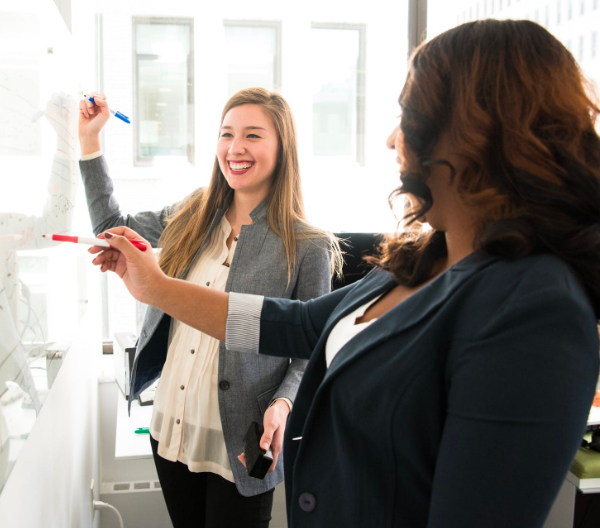 Graeme Jones
Director
I enjoyed the pleasure of working in the Corporate world for over 30 years, experiencing both the job satisfaction and challenges of managing staff.  I managed as a Supervisor, Manager, Area Manager and Regional Manager before changing profession in 2013.
My belief is that staff training needs to be specific to an organisation's requirements and the delegate's individual needs. Additionally the training needs to provide practical skills that delegates can apply to their job role immediately after attending a training course.
My desire is to give back to companies and organisations some of the knowledge and skills I have been fortunate enough to accumulate.  For these reasons all our courses are bespoke to requirement and designed to provide our clients with full satisfaction.
Ask for my help today
What we offer
Bespoke Course delivered to requirements
Interactive and stimulating training
Delivered virtually, at your premises or venue of choice
Courses delivered UK, Europe and Middle East
For 1 - 12 delegates per session
Course duration between 1 - 5 days
Tailor made workbook provided for every delegate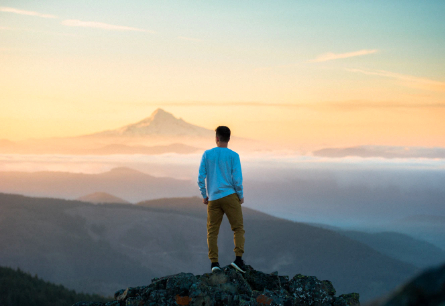 'Tutor engaged entire group, was flexible to our needs and everyone took something away from the Course.'
Alex, BAE Systems